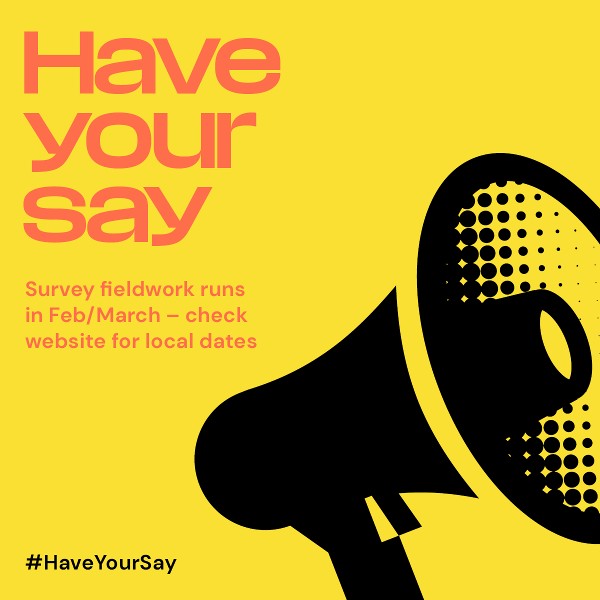 Dear Student,
StudentSurvey.ie is now open in CIT!
StudentSurvey.ie is an annual survey which is open to all first year, final year undergraduate and taught postgraduate students. It is a national project which has the support of the Union of Students in Ireland (USI) and CIT Students' Union.
In StudentSurvey.ie, you will be asked a range of questions about your experience of Higher Education and of CIT. The survey can be completed on a computer, tablet, or smartphone. It should be possible to complete it in 10-15 minutes. However, if you run out of time, the good news is that you can save your work, log out and return to the survey at a later time. Just remember that the survey is open from Monday 10th February 2020 to 28th February 2020.
Your responses are confidential and your participation in the survey is voluntary.
We have sent information about StudentSurvey.ie to your myCIT email, extra information about the survey can be found on the student FAQ section of StudentSurvey.ie. You will find contact details for members of the CIT StudentSurvey.ie team at https://www.studentsurvey.ie/institution/cork-institute-technology. They will be delighted to assist you with any queries you may have… Just Ask! Also keep an eye on the CIT social media platforms such as www.facebook.com/mycit and https://www.instagram.com/cit_ie/.
I now invite and encourage you to complete https://www.studentsurvey.ie/. Your opinion counts, and we want to use your feedback to identify areas of good practice and areas that may need improvement to enhance the student experience.
Go raibh maith agat – Thank you,
Dr Áine Ní Shé
Registrar & Vice President for Academic Affairs (Acting)
CIT