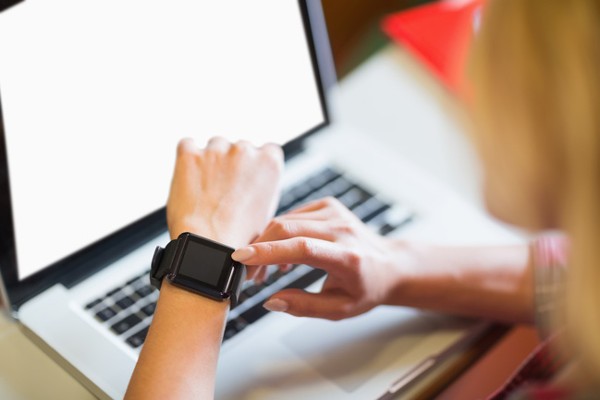 Week 11 is a busy time for you, completing important end of semester assignments and preparing for exams. These next three weeks are a critical time, you have committed the entire academic year to your studies, your task now is to focus all of your energy, attention and concentration on preparing for your exams. You are almost there, well done!
AnSEO - The Student Engagement Office is running open Exam Prep - Are You Ready? sessions for all students:
When: Mon 30th April, Wednesday 2nd May and Thurs 3rd May at 5pm in IT5
Led by an Academic Success Coach these 45 minute sessions will help you to utilise strategies and techniques to enhance your exam preparation. Topics covered will be Organised Planning Strategy, Intensive Study Techniques, Self-Care, Well-Being and Workload. Book your place here!