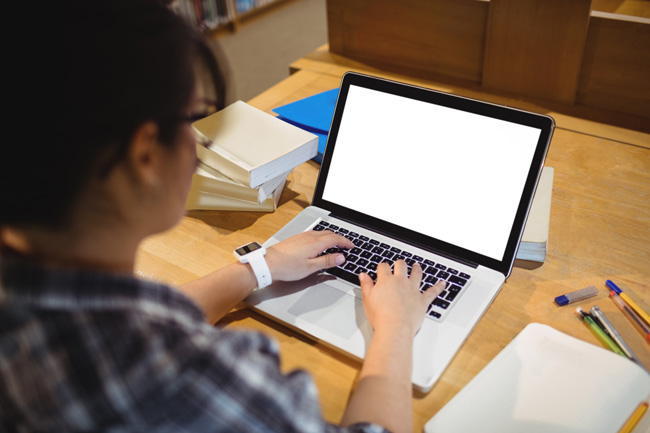 Book a session
How do I make an appointment?
You can book a phone or online coaching session with Louise or Joe by clicking on the below links:
If your course is in the Faculty of Business & Humanities, Crawford College of Art & Design or Cork School of Music please contact:
If you course is in the Faculty of Engineering & Science, or National Maritime College of Ireland please contact:
If you have any issues accessing the links or cannot find a time that suits please email academicsuccesscoach@cit.ie
Prepare for your session
While there's no specific preparation needed for your 1st session, it would be helpful if you gave some thought to the way you are currently approaching your college work, and to be prepared to share some of your concerns.
In between sessions, you may be asked to practise some of the skills and strategies discussed in the session, making a conscious effort to approach your college work in a productive way.
Sessions can last between 30 - 60 minutes.