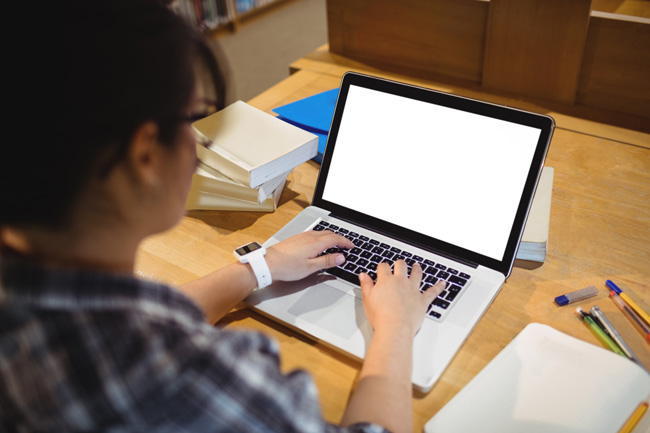 Book a session
How do I make an appointment?
You can request an appointment to see an Academic Success Coach at CIT by filling in the form below.
Prepare for your session
While there's no specific preparation needed for your 1st session, it would be helpful if you gave some thought to the way you are currently approaching your college work, and to be prepared to share some of your concerns.
You should also bring a copy of your timetable, which may be required for creating study plans.
In between sessions, you may be asked to practise some of the skills and strategies discussed in the session, making a conscious effort to approach your college work in a productive way.
Sessions can last between 30 - 60 minutes.