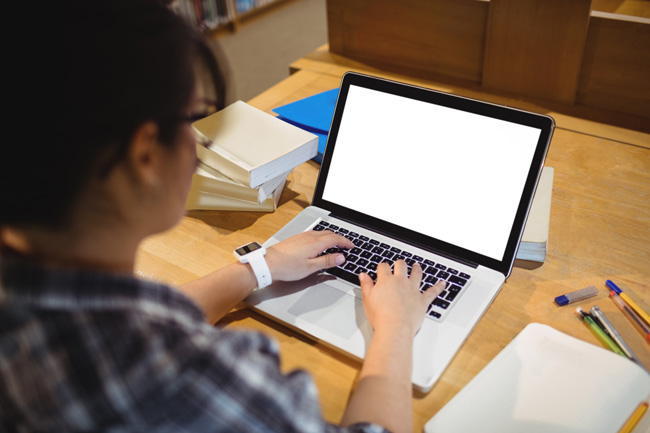 Book a session
How do I make an appointment?
You can book a phone or online coaching session with by clicking the below links.
If you are a student of the Faculty of Business and Humanities, CCAD or CSM please click: Marian's Booking Link
If you are a student of the Faculty of Engineering and Science or NMCI please click: Joe's Booking Link
If you have any issues accessing these links or cannot find a time that suits please email academicsuccesscoach@cit.ie
Prepare for your session
While there's no specific preparation needed for your 1st session, it would be helpful if you gave some thought to the way you are currently approaching your college work, and to be prepared to share some of your thinking with the coach.
In between sessions, you may decide to practise some of the skills and strategies discussed in the session, making a conscious effort to tweak what you had been doing and experiment with some new strategies and techniques. Sessions can last between 30 - 60 minutes.